Shiitake
The gourmet mushroom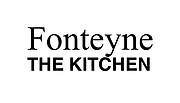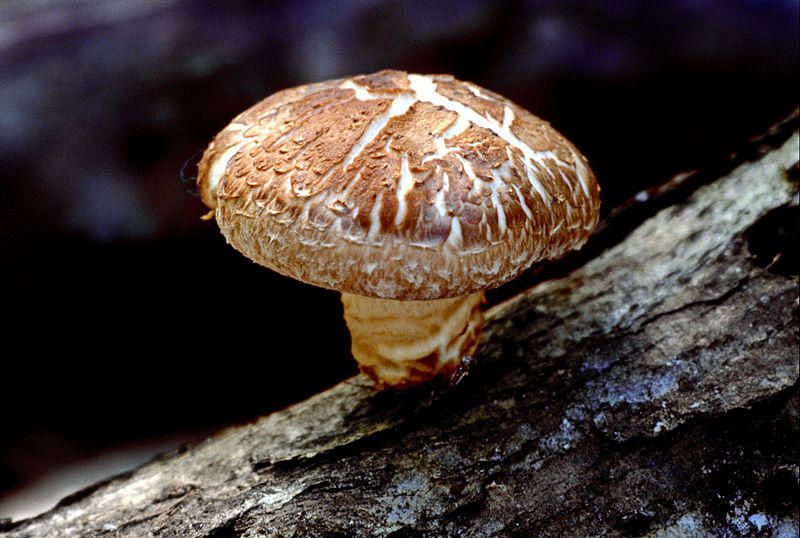 How do Shiitakes grow? 
Hard wood tree species such as oak, beech, walnut and chestnut are the ideal habitat for this mushroom
The difference in conditions 
The mushroom is being sold both in fresh and dried form. Fresh mushrooms contain for 90 percent out of water. When dried, the amount of water in the mushroom is about 10 percent, this makes the content of numerous nutrients increase substantially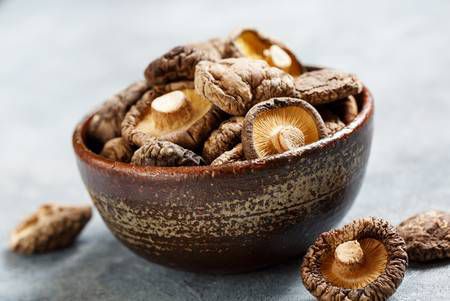 The medicinal function includes a great deal of proteins and vitamins B and C. Next to that, the mushroom helps to lower blood pressure and decreases the level of cholesterol




The Shiitake mushroom is one of the preciously selected mushrooms we use in our forest mushrooms mix this season. Next to that, the dried version of the Shiitake is an ideal bite while enjoying a drink and readily available for purchase online and in our stores as well
 Sautéed Shiitakes are perfectly matching with:
Linguine with parmesan cheese
A base of quinoa
Tastefully seasoned green lentils
A puree of celeriac, finished off with finely chopped parsley
On top a crispy baked toast
With game, guinea fowl, chicken, duck...
Cream soup Dubarry (cauliflower) with parsley
---
Idea for a festive starter