FONTEYNE THE KITCHEN
A natural and balanced diet is essential for your well-being.
A healthy lifestyle should be a pleasant experience.
We are proud to present our tasty and wholesome cuisine.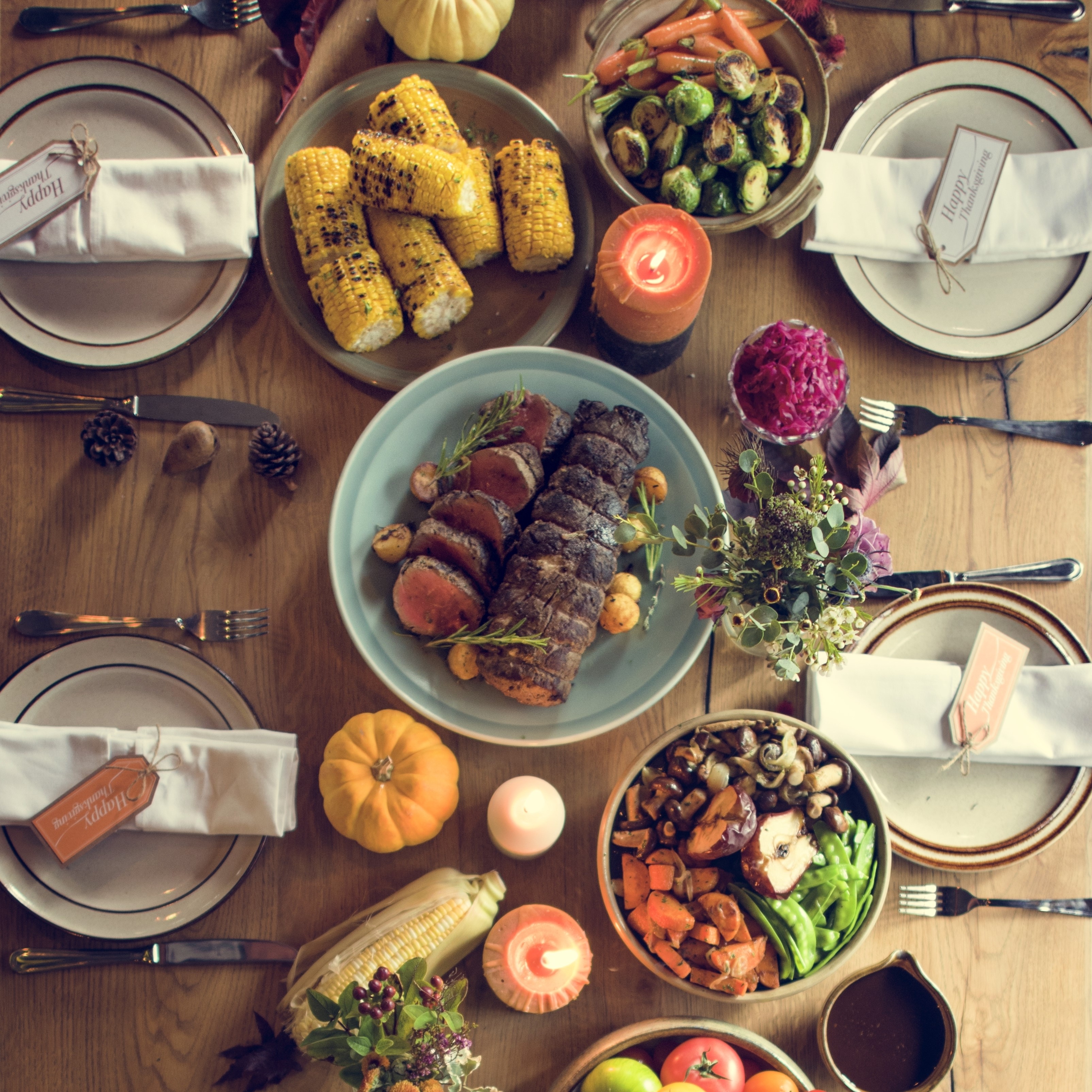 Autumn menu 2020
Our seasonal meals and menus available in shop.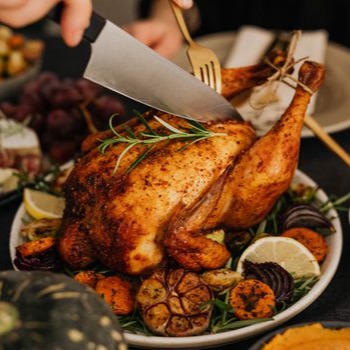 End of year menu 2020
Our menu for Christmas and New Year. Order your menu for delivery or pick-up in store.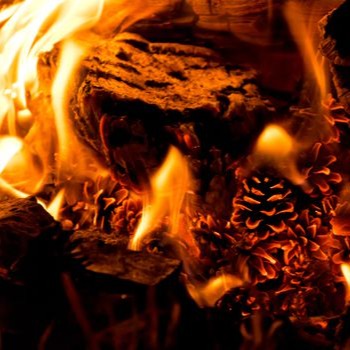 Game menu 2020
Our game menu from October till February.


Delivery & pick-up
Choose between delivery at home or at the office or come an pick-up your order at the shop