OUR STORY

It all started in Kerksken, a small village in East Flanders, on a family farm where poultry was grown in open air.

In the sixties, the farmer's son decided to roast the poultry on the spit and sell it to the inhabitants of the village. This immediately proved to be successful.

Every Sunday the residents of the village, and of the nearby villages, lined up with their frying pan to buy these delicious roast chickens.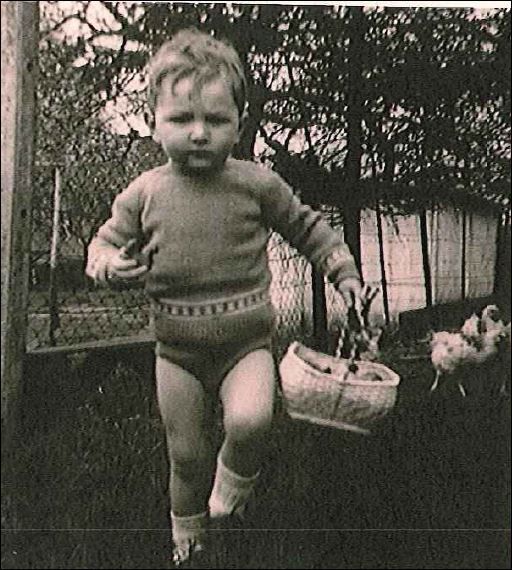 Because of the success of this initiative, the young generation decided to open several stores of game and poultry in Kerksken, Aalst, Zottegem and Brussels.



In 2002 the third generation, with this family tradition in mind, founded the first catering business of Fonteyne The Kitchen.
This new concept was adapted to the customer of the 21st century and facilitates daily life by offering tasteful dishes, prepared with fresh products of the best quality, without preservatives or colorings.
Fonteyne The Kitchen will over the years, supplement its range of traditional recipes with dishes from all horizons in its ever-growing number of stores.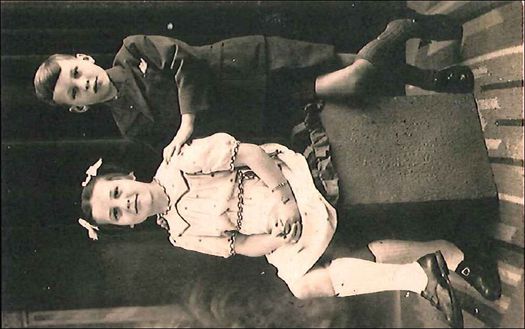 OUR VALUES
We are convinced that healthy food ensures a better well-being. The taste of our dishes shows that pleasure and health can go hand in hand.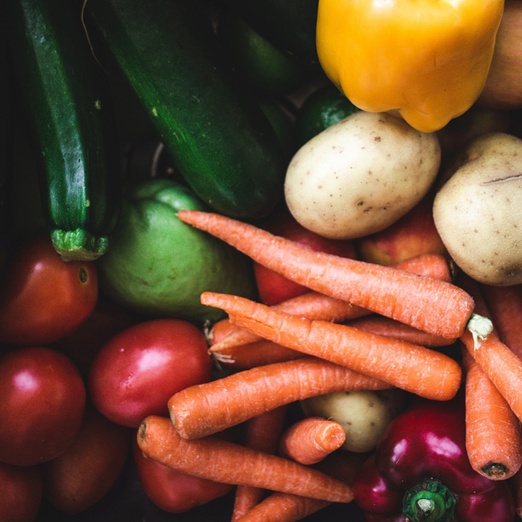 HOMEMADE

We make our own new recipes in our stores and workshops.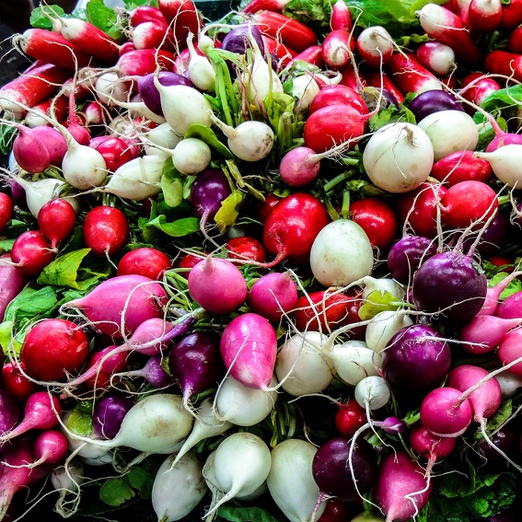 FRESH

We cook with fresh products that are delivered daily, just like at home.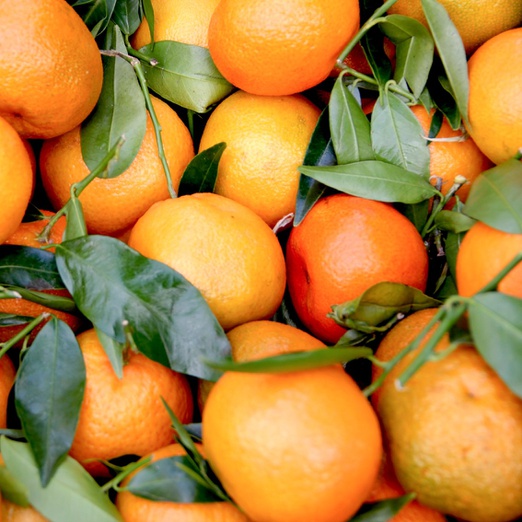 NATURAL

We never use artificial colors and preservatives; our dishes naturally have a limited shelf life.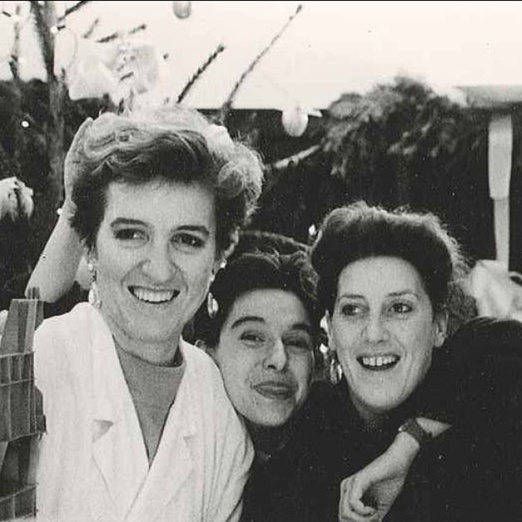 LOCAL
Most of our old loyal suppliers and farmers are located in the Aalst region. We regularly work together with suppliers and producers from Brussels and Wallonia.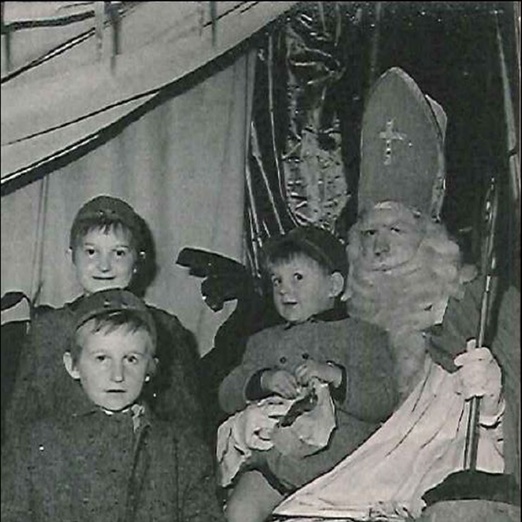 SEASONAL
We adapt our menu according to the season and events.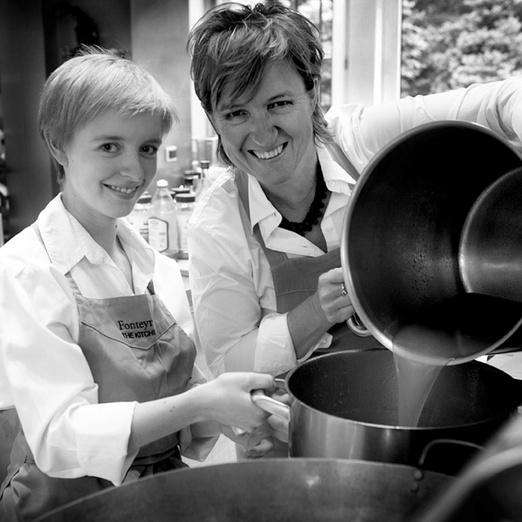 HEALTHY
We use little fat, salt and sugar and prefer the use of olive oil. We use a lot of fresh vegetables and have a selection of bio products. Together with our dietitians, we have developed a lot of gluten-free and vegetarian dishes.